We exist to raise awareness for our cause and bring change to the lives of those we serve in our community. With your help we can make a difference. Learn more and get involved.
Current Year Program Participants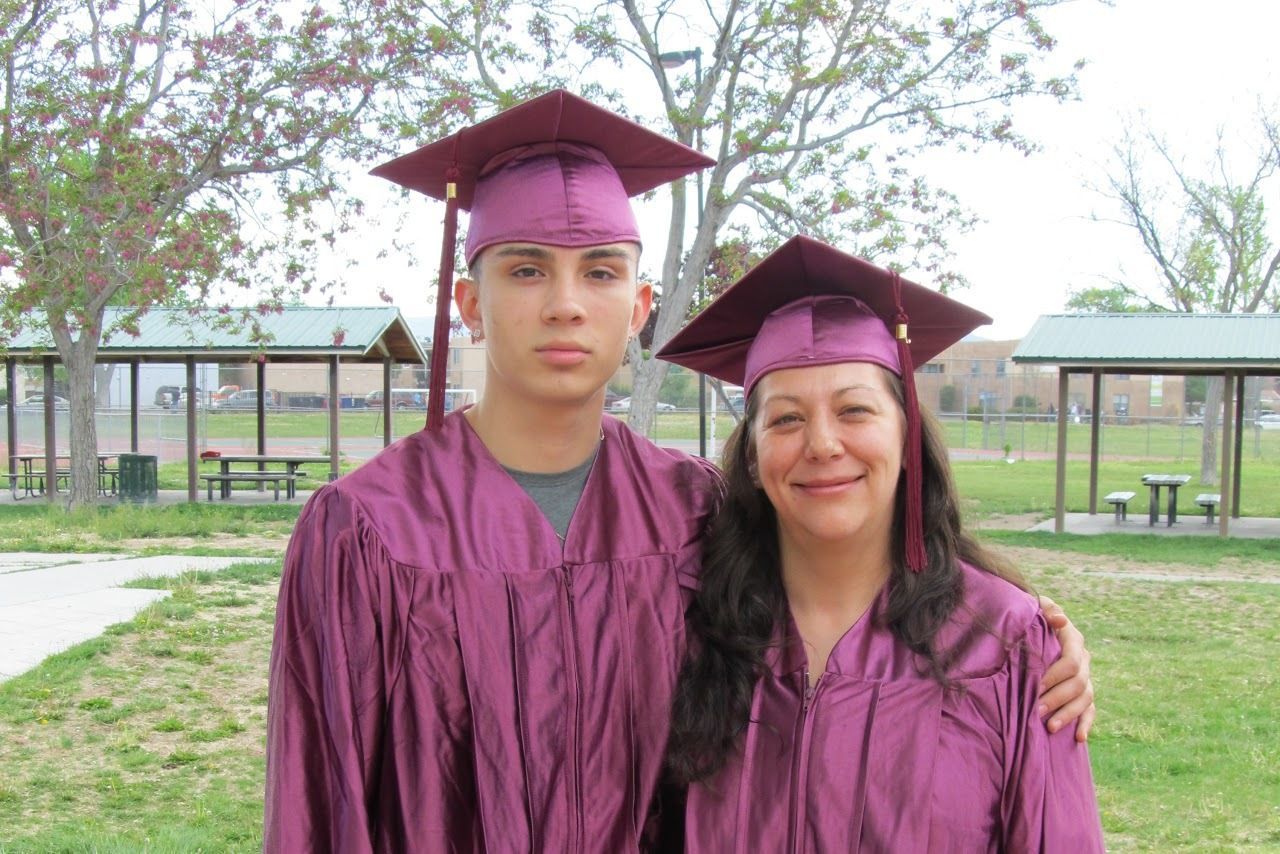 Our programs are designed to further our mission and provide much needed services for our constituents.
Take a look.

Fundraisers and events help us raise awareness and generate crucial resources to serve our community. Join us at our next event and see how you can get involved.
Find out more.

Improve your community by joining our cause. You'd be surprised at what a huge difference a little bit of your time can make.
Read more.
Our Generous Sponsors
ABQ-ALC believes diversity and inclusion are essential to its mission. Staff and board diversity, admissions, recruitment, hiring, and retention, shall promote and facilitate opportunities for shared understanding and expression of all individuals, respectful despite age differences, citizenship, disability, ethnicity, gender identity/expression, geographic origin, language, marital status, nationality, philosophical beliefs, race, religion, sexual orientation, or socioeconomic status.