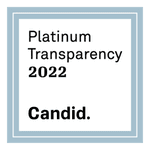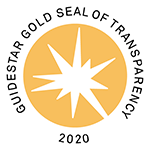 ABQ-ALC's mission requires funding to be achieved with efficiency. We understand sometimes is not easy to donate organizations cash. Therefore we have made a great effort into easing the process to make a donation. We have several options for you to choose! Please select the one that fits your lifestyle.
This will be the best way in which you can help us! Your direct donation will go directly to helping our students with extra resources they need to be in class.
When you click the button above, you have the option to allocate some or all of your donation to the Janice Pecos Memorial Scholarship fund. Janice left a great legacy in our organization with countless stories of her devotion and support to her students.
ABQ-ALC wishes to honor Janice by providing an annual scholarship fund for students who demonstrate the highest motivation, drive, and perseverance. To choose this option, click on "Janice Pecos Scholarship Fund" on the left of the popup window.
Thank you for supporting higher education transitions for our students!