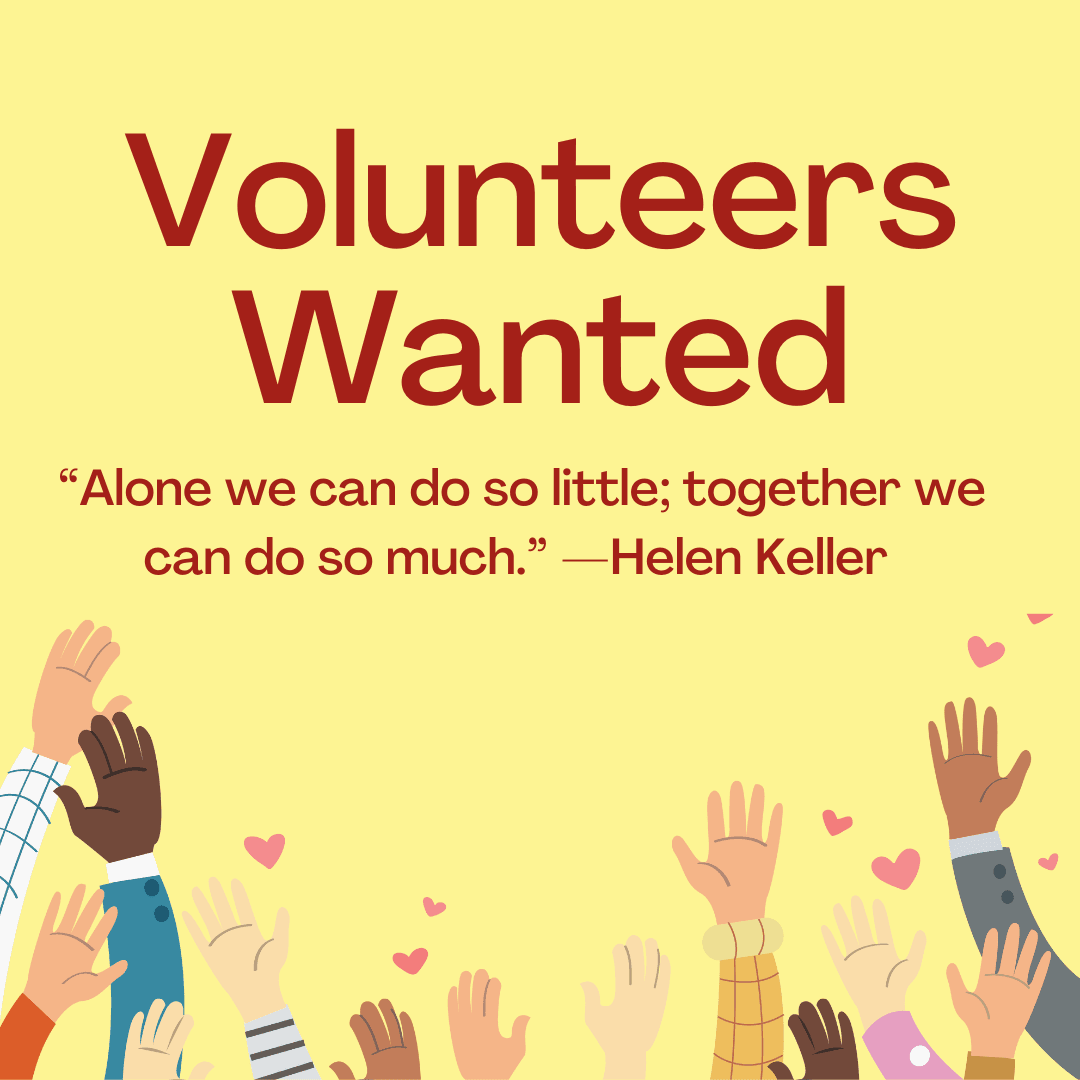 Special Events Community Outreach
If you would like to volunteer in any capacity, please request an ABQ-ALC email account using the form below. You will receive an email with your new ABQ-ALC email address and login information within 24 business hours as well as further instructions.
Email Nadia Kader at nadia@abqalc.org if you have any questions. Thank you for your interest in volunteering with ABQ-ALC!
Please also note: Due to the time it takes to complete tutor training and to find a learner who is a good match, this is not a quick-start opportunity, and we generally ask for a 6-month minimum commitment. Check out the Volunteer Tutor Training Roadmap by clicking here to get an understanding of the process to becoming a tutor in our organization.
* Tutor duties may include:
One-On-One in-person Tutoring
In-class support
Substitute teaching
Small group fast track tutoring
Online tutoring