John Marshall Health and Social Services Center
1500 Walter St SE, Suite 224, Albuquerque, NM 87102
Administration Hours:
Monday – Friday: 9 am- 4 pm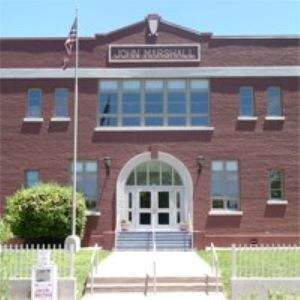 Mesa Verde Community Center
7900 Marquette Ave NE, Albuquerque, NM 87108
Classroom D
Class Hours:
Monday & Thursday:
Day Class: 10:00 am – 12:00 pm
Evening Class: 5:00 - 7:00 pm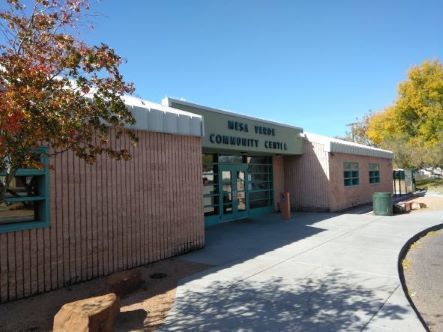 Alamosa Community Center
6900 Gonzales Rd. SW, Albuquerque, NM 87121
Computer Room A
Class Hours:
Monday & Thursday:
Morning Class: 9:00  – 11:00 am
Afternoon Class: 1:00 - 3:00 pm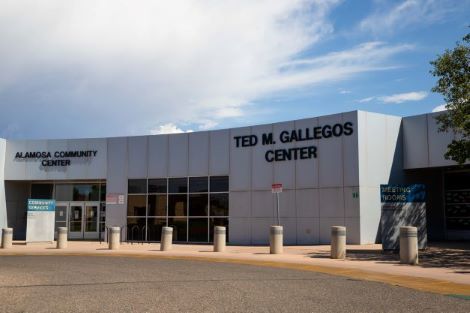 Los Duranes Community Center
2920 Leopoldo Rd NW, Albuquerque, NM 87104
Class Hours:
Tuesday & Thursday:
5:00 - 7:00 pm
*Child educational enrichment is available during this class for students with children between the ages of 5 and 14!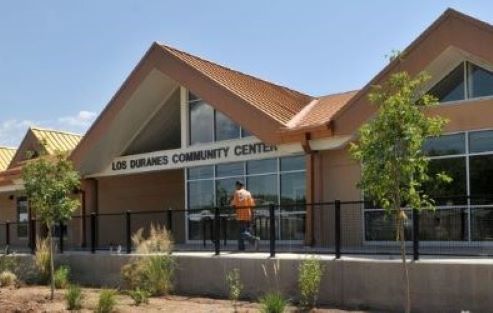 Dennis Chavez Community Center
715 Kathryn Ave SE, Albuquerque, NM 87102
Class Hours:
Monday - Thursday:
8:30 am - 12:30 pm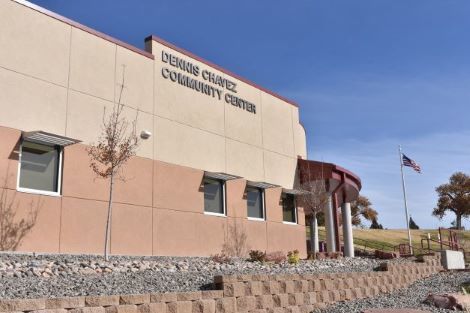 Online Classes are also available!
Call (505) 907-9957 for more information!