Janice Pecos Scholarship Fund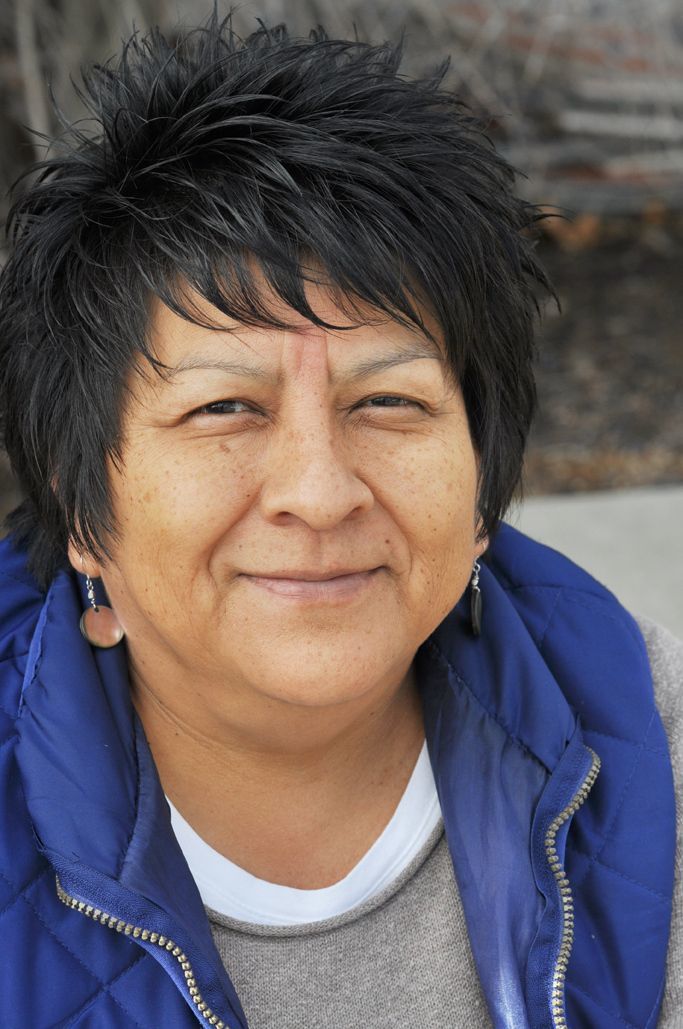 As the seasons change and years pass, we remember those in our ABQ-ALC family who have passed on. The differences they made in our community will never be forgotten.
In Memory of Janice Pecos, Lead Instructor
Janice Pecos came from the Pueblos of Cochiti and Ohkay Owingeh. She was reared in Cochiti Pueblo where she learned the ways of the Pueblo People. Her first and best teachers were family. They taught her the importance of love, trust, and integrity, three attributes she carried with her day to day. Growing up in a large extended family in Cochiti Pueblo surrounded by cousins, aunts, uncles, and grandparents had a profound effect on Janice.
Janice attended Bernalillo Public Schools beginning in kindergarten through twelfth grade where she received a diploma from Bernalillo High School. She earned a Bachelor's Degree in Education from the University of New Mexico and taught elementary students for almost twenty-five years.
Janice came to ABQ-ALC in 2014 where she was given the opportunity to continue her teaching career. During her tenure with ABQ-ALC, she served over 450 students. Janice loved teaching and felt providing Adult Basic Education (ABE) and High School Equivalency (HSE) services allowed her to connect with students on a personal level. This connection helped her understand each student's learning style and provide individualized support as needed. She believed each person has unlimited potential to be successful.
In honor of Janice, and with the blessing of her family, ABQ-ALC is proud to announce the "Janice Pecos Scholarship Fund"
Every year, we will award two outstanding graduates with scholarships that can be used toward college, apprenticeships, trade schools, etc. 
ABQ-ALC Graduates: Click HERE to access and submit the fillable application.
Are you interested in giving back directly to a student? Click the button below to donate to the scholarship fund.