Student Resources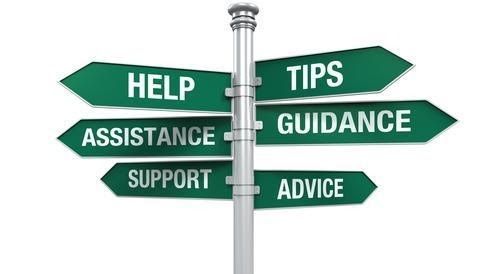 Tutorials
Khan Academy is providing us with a lot of benefits, like a great structure and assessment tools. Every lesson contains great videos and also great visual aids. Check the tutorial and learn how to use it. If you're currently an ABQALC student the class code is JFD6PAVG
If there's anything that this pandemic has taught us is that technology in education is here to stay. Please learn how to use Google Classroom by using this tutorial.
Typing is just the beginning of what you can learn in this website. They have a very comprehensive curriculum that can get you up to speed in terms of computer skills.
Open an account and make it a purpose to spend some weekly time doing some work in this website. Investment on your technology kills will pay sooner than you think. Here's a tutorial to get you started.
Other resources
We know life is complicated when you have to balance all of your adults responsibilities with your school work. The following is a list of resources that might help you in different areas of your life. Click on the links and see which of them fit your lifestyle.
Links for Getting Your High School Equivalency Credential
YouTube Links on Getting Your High School Equivalency Credential
English as a Second Language Links
Resources to check for accredited online colleges
Legal FACTS