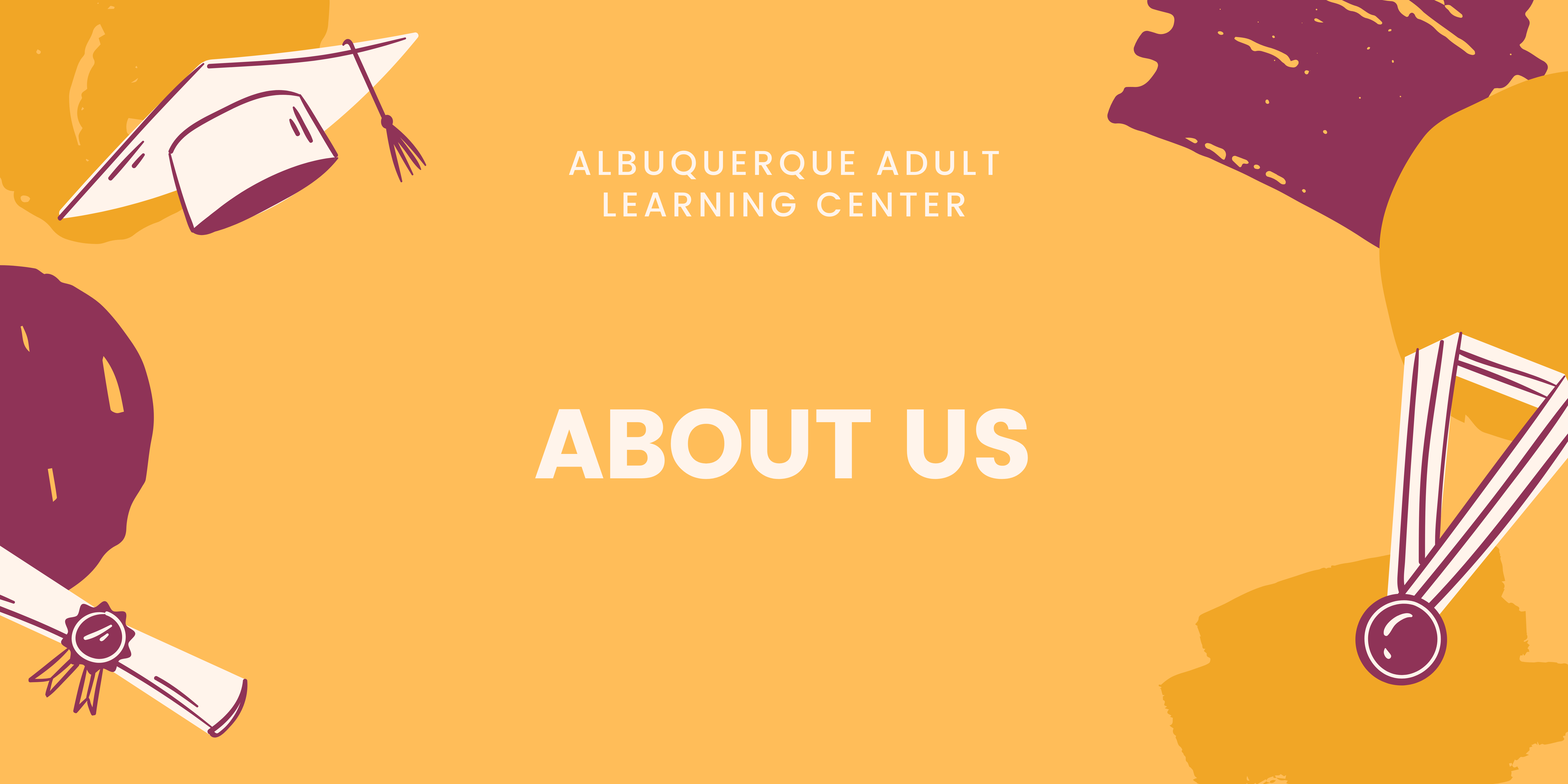 Vision
ABQ-ALC's vision is to foster an individual's desire for education, opportunity, and independence.
Mission
In keeping with our vision, our mission is to create and support thriving adults in a safe and communal environment through student-focused adult education and career services. We accomplish this by using individualized approaches to learning.
Model
Albuquerque Adult Learning Center, Inc., (ABQ-ALC), a 501(c)3 established in 2010 (formerly known as Albuquerque GED®, Inc.), is a non-profit organization with significant experience providing literacy to high school equivalency preparation, post-secondary transition assistance, and career preparation assistance. As a community-based and grass-roots organization, we are focused on serving adults in some of the most under-served communities in the Albuquerque Metro area. Our programs are based out of various community centers thanks to the generosity of the City of Albuquerque and Bernalillo County. 
Classes are FREE to everyone aged 16 and over! Click here for registration information!
"Education doesn't stop here; I'm moving on to pursue a BA in Psychology and then my Master's degree."
– Iris Chavez, ABQ-ALC Graduate