Student Success Stories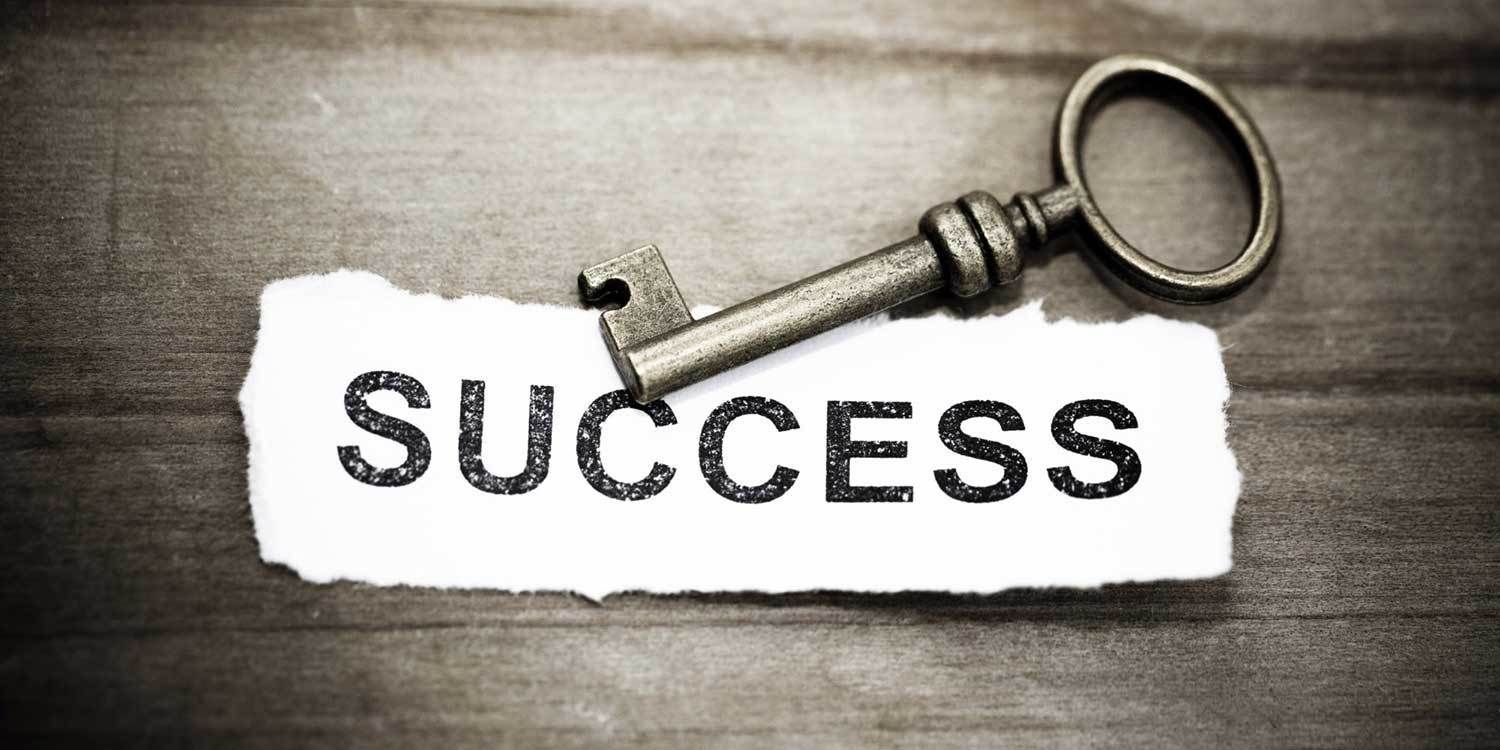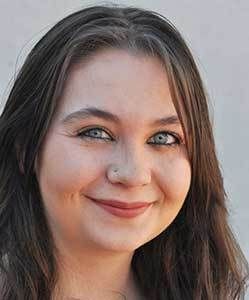 Esperanza's Story
Like too many students, Esperanza Sides had a bad experience in high school. "There was a lot of bullying," she says. It became too much and she dropped out about halfway through her sophomore year. Shortly after, knowing she'd eventually need a high school diploma, she enrolled in a GED program but didn't stay long. "I wasn't getting the help I needed," she says. It was two years before she tried again, this time with ABQ-GED. She didn't stay long this time, either. But that's not because she dropped out; it's because she finished the program in five months and received her high school equivalency credential in March, 2017.
She gives her instructor, Jamie Trujillo, a lot of credit for her success. "Jamie was always there for me," she says, "always there to help. Everyone worked as a team--all the students connected somehow and we became friends."
Esperanza plans on attending UNM or CNM where she wants to study Criminology or Criminal Justice with an eye on eventually becoming a policewoman or an FBI agent. "I had a rough life when I was younger," she admits, "and became interested in law enforcement. With the FBI or police, I can put bad people away."
She says ABQ-[ALC] gave her the confidence she needed to pursue her dream of working in law enforcement and has this advice for anyone thinking of registering in the program: "Just go for it. When you get the GED, it's the best feeling you can ever get."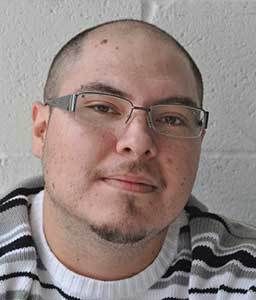 Raymund's Story
Raymund Martinez has worked a lot of different jobs. "Fast food, construction, pretty much anything I could get my hands on," he says. "With those jobs, I was living paycheck to paycheck." He fell in love with construction work, learning a lot about the trade from a general contractor he worked for. That made him realize he wanted to become a plumber. "I want a career, not a job," he says, "something that will get me set for the rest of my life." The problem was, he needed a high school diploma to study plumbing, and he'd left school after the 8th grade. It had been 12 years since he'd been in school but he finally enrolled in ABQ-[ALC] and was awarded a high school equivalency credential in March, 2017.
Raymund's grateful for what his instructor, Janice Pecos, did for him. "Janice made me feel I could do it," he says, "that I could get my GED, that I should never give up. When I said I couldn't do it, she pushed me. If it weren't for her, I wouldn't have finished."
Raymund has four young children, ranging from ten months to ten years, and he's instilling in them the value of education. "I use myself as an example," he continued. "I tell them I'm 26 years old and I'm finally getting my GED. When they complain about school, I tell them if they go to college, they can have a good life."
He's set to begin taking classes at CNM this fall. When asked how he felt about that he smiled and said simply, "Excited."